Skorts and Snapchat: The Rise of Fashion Tech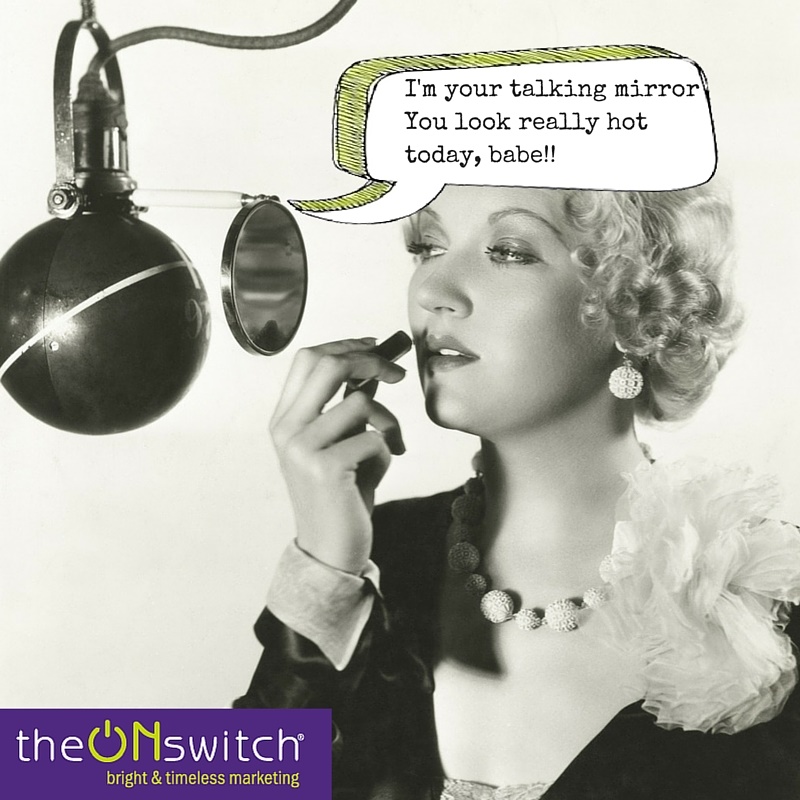 The Met Gala has New York (and the fashion world) tweeting.
The theme of this year's fashion exhibition at the Metropolitan Museum of Art is Manus x Machina: Fashion in an Age of Technology.
Not only has technology had an impact on design and manufacturing, the fashion world and the tech world are converging in many ways.
As I was cleaning out my house this weekend, I came across Palm Pilots and palazzo pants. The kind of device you carry is now part of one's personal brand…just as your clothes make a fashion statement. Trends come and go. (I disposed of both…I hope neither trend is returning.)
Technology enables us to personalize garments and accessories. 3D printing and sites like Adidas, Nikes, and countless clothing, jewelry, and hat sites have enabled us to create our own styles — without knowing how to use a sewing machine, thread, or knitting needles.
Wearable technology and responsive fabrics turn people into robots of sorts…they monitor our movements and provide feedback.
We can now use social shopping apps and skip the trip to the mall.
The retail buyer can now use big data to predict trends and decide on inventory.
Although I appreciate innovation in all industries, I clearly remember first sitting down at a Singer sewing machine in Mrs. Hinkle's class and learning how to cut out a pattern by hand. I love the click-clack of needles as I make a scarf or sweater for a loved one (with yarn that I picked out in a real store, so I could feel it and look at the color). I just went shopping in a real store with a real friend last weekend and we tried clothes on in a real dressing room.
I don't need my sweater to blink on and off or my pajamas to tell me how I slept. And if my underwear ever started speaking to me, I would be deeply disturbed.
Just give me a pair of jeans,a plain black Target tee shirt, and my Converse slip-ons (no laces required) and I'll be pretty happy.
Fashion Facts: