Tech Day Part 3: Cool Things (and Other Stuff)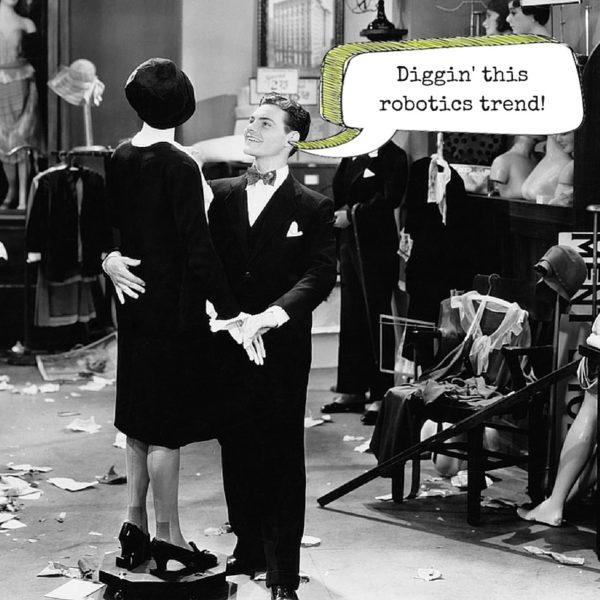 Trade shows are shopping malls for business.
You don't always buy what you see. Sometimes you're just cerebral and inspirational window shopping. I always feel smarter after I've left a trade show.
Although Tech Day was a mixed bag (see Parts 1 and 2), I did spot some interesting creations among the 500 exhibitors. I'm sure I missed some (just because you can't possibly visit every table at a 1-day event). If I ignored your product or service, and you happen to be reading this, just send me a note. The impact of really great shows lasts long after the last tossed flyer is emptied from the dumpster!
The inventions that I saw fell into a few broad categories:
Consumer Conveniences and Services like:
Fashion-y Things. Fashion and the tech world are colliding. Here are just a few examples:
Business and Non-Profit Services such as:
Learning, and Connection Facilitators. I am sort of "over" the social network thing. I avoided the dating app tables and the "find other people just like you online" technologies. Let's just meet people in the real world for a change. But…
But then I also saw a lot of "This is sort of cool, but how many people really need it?" products and services. An avid Shark Tank viewer, I felt like a low budget version of Barbara Corcoran, thinking to myself "I'm out!" (even though I had no real money to invest).
Next year, everyone who visits the show should be given a stack of play money to invest, and the exhibitor who winds up with the most faux cash should actually get funded!