In Your Face: The Obsession with Posing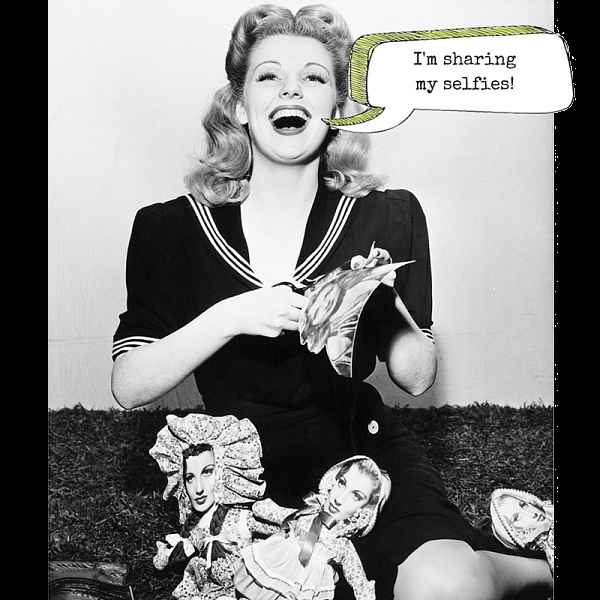 Who would ever guess that I would learn how to "model" at age 60?
I know how to take a good selfie or usie. I know which my good side is. And I know how to use cropping and filtering tools so that I look svelter.
I was playing around with Snapchat last night, as a follow-up to my blog, and the message popped up that said, "Press and hold on your face to use Lenses." What was scary is that I understood what that meant.
The face and the moment have become as important as (or perhaps more important than) the words around them. Visual digital media (videos, images, infographics, memes, GIFs…) is at the core of social media these days.
But people really love looking at other people.
Having a good head shot used to be enough. The new world order of social media has taken posing to a whole new level. It's actually quite exhausting. Establishing a brand persona means you have to create your own "America's Next Top Model" or "Wayne's World."
Babies learn to process faces before they can see objects.  Perhaps we are all just turning into big babies.
For more narcissistic revelations…