Women at Your Service (The Behind-the-Scenes Story)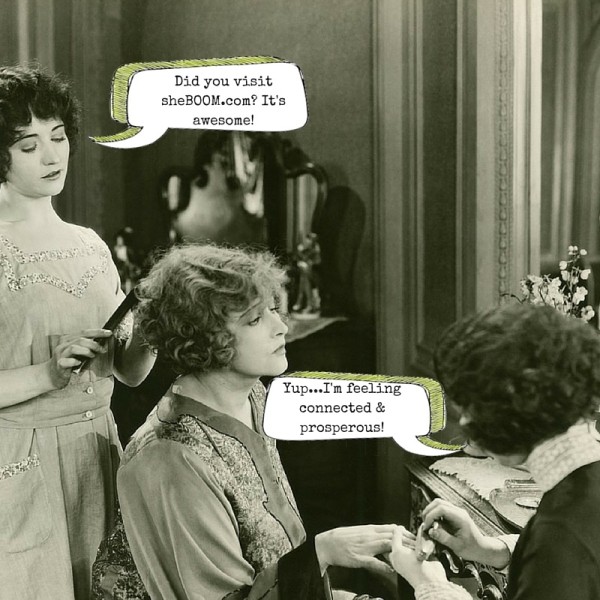 Reading Time:
2
minutes
Women abound in service businesses. And 44% want to grow them.
The service sector includes businesses like theONswitch (professional services), personal care  (like spas and salons), gyms and kids' play places, and (more recently) tattoo parlors, cryo centers, and auto repair shops. I guess we women like to care for people. And we like to connect with other people who work in similar fields to share stories and solutions.
As we all know, technology helps people run their businesses better and frees-up time to enjoy life. That's why I was retained by Booker, whose new branding is all about freedom and joy. (Read more about their content marketing logic here.)
Sounds like a pretty cool gig, right? Not only do I get to research, write, and meet new people (among my fave things to do), I'm actually caring for them — by giving these women in service businesses ways to keep on top of trends and get smarter without spending a lot of time doing it.
Many business websites are really boring. Who has time to wade through and read lots of "stuff?" We're simply looking for new information and hacks to make our lives easier and more pleasant as we care for our clients,  our wallets, our families and (if we have time left over) ourselves.
And that's how sheBOOM was birthed. It wasn't a 9-month process (although it was a little painful at times). It doesn't look or feel like a business site. It has a comic book vibe to it. (I was a big fan of Classics Illustrated comics in my youth…I still have a collection.) In fact, sheBOOM even has a section that's just memes (for those of us who like to pin and post and tweet inspirational and funny stuff all over our social media sites).
The tagline is Connect & Prosper. We women like to do both.
Yesterday (#equalpayday), I mused about ageism and the pay gap. I can't fix that. But I can do something about women's knowledge gaps, keeping them ahead of trends and their competition. And maybe sheBOOM will save you some time today or this week or this year. And you can spend that time being free and enjoying life. Pretty cool, right?

P.S. Check it out. Send me your feedback at nancy@sheboom.com. Please let me know if you'd like to contribute your story, a short article, or something clever. The women of the service world will be better for it! And you'll be more connected…and hopefully more prosperous!