Changes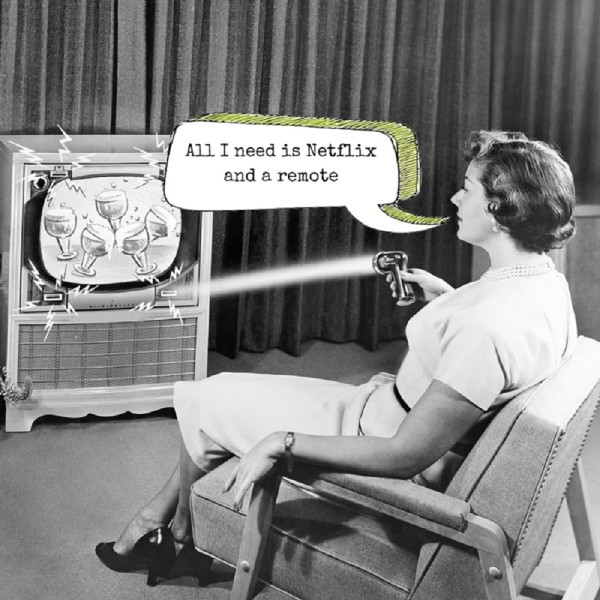 Life and business are full of changes…
…some sudden and unplanned and some carefully orchestrated. But change is constant.
Charles Darwin said, "It is not the strongest of the species that survive, nor the most intelligent, but the one most responsive to change."
Ben Franklin said, "When you're finished changing, you're finished."
And I say, "Just let go of the past and enjoy the dance."
Over the last few months, I've dealt with two major moves (office and home), a death (my younger brother), a birth (my first grandchild), staff changes (the departure of one intern and the hiring of another), and numerous launches of  products/services/websites, and rebrandings (my clients').
When we cling too tightly to the way things used to be or to boxes full of old possessions, we blur our vision of the future. The past is comfortable and comforting. But allowing ourselves to imagine new possibilities can be empowering and energizing.
That said, respecting the past can provide an incredible springboard to the future. In addition to the major changes I experienced, I was able to reconnect with childhood friends (elementary schoo, high school and college) this month. They reminded me of some of my core values and talents.
In my office, I keep a multicolored neon potholder, which dates back to the 1960s. My first entrepreneurial venture involved selling them door-to-door when I was about eight. It reminded me of my innate marketing talent. The customer (beehive- and apron-wearing housewives) needed something groovy in their kitchens. I had a loom and time on my hands after school. I liked making my own money rather than depending on an allowance. My first business was birthed.
As I was cleaning out my suburban home, I found a silver piggy bank from my days at Citibank. A colleague and I bought it as part of a pitch for a new ad campaign. Our management rejected the concept, but the pig reminds me of the need to champion new ideas, even in the face of possible rejection. (We  jokingly called the internal battle the "Boar Wars.")
Innovative, fearless (as evidenced by my ringing strangers' doorbells) funny, and tenacious (and occasionally less flattering variations) were adjectives used to describe me by family, teachers and managers.
Rather than dwelling on all the things you may need to give up during periods of change, remind yourself of your own core capabilities, and values. How can you adapt during periods of change by exercising those inner strengths and talents? Who are the members of your inner circle who will support you and cheer you on as you adjust to new ways of living and working?
In the words of philosopher Alan Watts, "The only way to make sense out of change is to plunge into it, move with it, and join the dance."
Who's hitting the dance floor with me? (Here are some tunes to inspire us!)