Why I Am Still in Love Witih Eric Brenn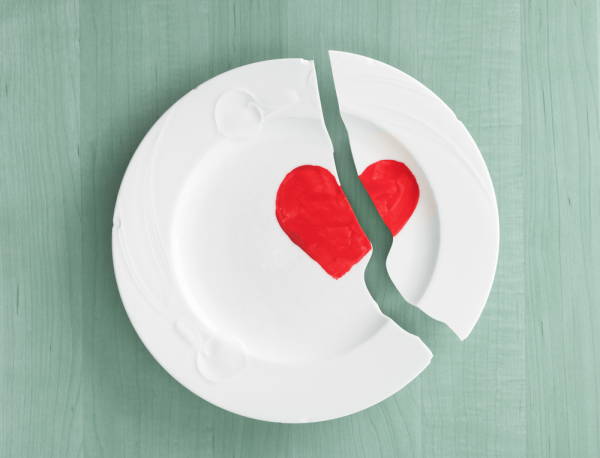 "Who the hell is Eric Brenn?" you might ask
He's a man that only those of us of a certain generation will remember. He spun plates on the Ed Sullivan show. 
He was unflappable. He smiled broadly as his plates spun and teetered wildly, seemingly out-of-control. And yet, he was usually able to keep most of them from crashing to the floor. He had a plan…he was observant…he was determined. All great qualities in a man. And he was a great performer. That pink shirt labeled him as an entertainer. When a dish did fall, he shrugged and grinned and went on to solve another problem. He recovered quickly from mistakes. And that's why I'm in love with Eric Brenn (the life lessons, not the man).
Whenever I'm having one of those "spinning out of control" days (with personal and professional obligations up in the air and gyrating) , I just conjure up a mental image of the man in the pink shirt and his plates. A dish is bound to fall sometimes. I just hope it's not a big platter.
The man himself has gone missing. Or, perhaps the stress just got to him. Eric (or is it Erich? His name is spelled both ways on the web) is tough to find since his 1969 escapades. His son is rumored to be doing a plate-spinning act at the Dixie Stampede. May be worth a trip to Branson to brush-up on my spinning skills.
Spinning, juggling and other magic