Are you Experienced?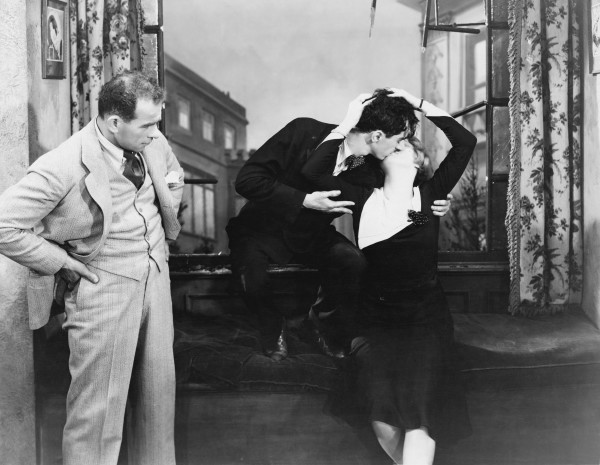 Is it possible that 2016 will be the "year of experiences?"
Will we finally put down our phones for a while and start talking rather than texting? Meeting live rather than Facetiming, Skyping, or Google Hanging-Out?
Ad Age declared that consumers want experiences and not things. Time spent on vacations and going out is on the upswing, according to Huffington Post.
Here are five simple ways you can build "experience" into your business (and your life) in 2016.
Go to at least one live event a month (a conference, trade show, or business/social gathering) and don't take out your phone while you're there.
Call your top customers/clients (as in on the telephone) just to ask how things are going and find out what you can do to meet their needs. They make think it's weird at first, but nothing beats good old fashioned conversation. (You should try it with your friends and family too.) Texting and e-mailing lacks depth and nuance.
If you're in a service business, spot-check how your customer service team is dealing with people. Brands who put on a knowledgeable, and happy face will see the payback (and avoid nasty Yelp reviews).
Consider sponsorships as part of your 2016 marketing strategy. I don't mean slapping your logo on a sign or just writing a big check. Participating in live events is a great way for customers and prospects to interact with your people and your brand. And, if you go to trade shows, make sure that your team is "on" to dazzle prospects…not just sit in the booth, drink coffee, and text (which I often see at the shows I attend).
Schedule that vacation or trip for 2016. Stepping away from the office, unplugging, and experiencing new things is healthy for your body and your brain.
Technology has streamlined life and business and helped us become smarter, more efficient, and more connected. But nothing will ever replace real life experience. High-touch can be just as effective as high-tech in 2016.
P.S. Before you head out to "touch someone," here are some insights into experience marketing: