I am being followed by beer snacks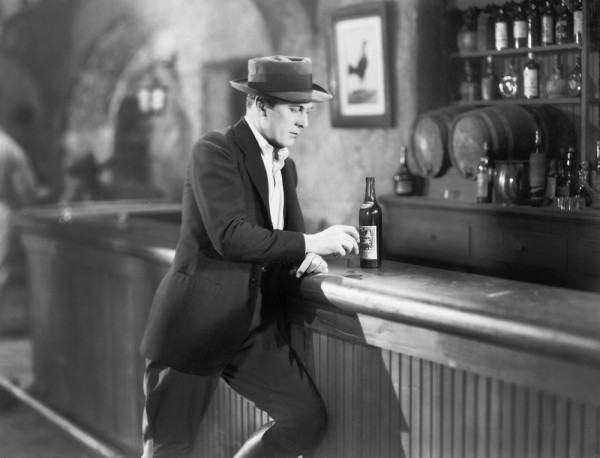 That definitely begs an explanation…
A few minutes ago, Beer Snack Almanac began following me on Instagram. He (she? it? they?) have 11.6k followers. I felt honored. Perhaps it was because I speak at the Nightclub & Bar Convention and Trade Show. Perhaps it was because I just started a Pinterest board related to the spirits world (as in booze…not as in ghosts). Perhaps it was because I occasionally eat wasabi peas.
In any event, it prompted me to think about how we are now leaving in a world of highly specific passions (i.e., beer snacks) and of community. It's like one big venn diagram. Algorithms and Google search data and social media keywords trigger a bizarre chain of events and connections.
Then we have remarketing. If I happen to look at a site that sells waterproof boots, I may be haunted by that footwear all day, while I'm looking for other things online or browsing around my social media sites. If that happened it real life, I would be pretty freaked out. The image of the boots following me out of the store and kicking me in the butt comes to mind.
As a marketer, I am in awe of data mining and how it's being used to assume interests and wants. The consumer in me does find it creepy at times.
However, being followed by a new food-related Instagrammer is not particularly creepy. In fact, it's rather interesting. I may have to learn how to make healthy fried chicken. Or even start drinking beer.