Part 2: Passion (Does Your Work Give you Tingles?)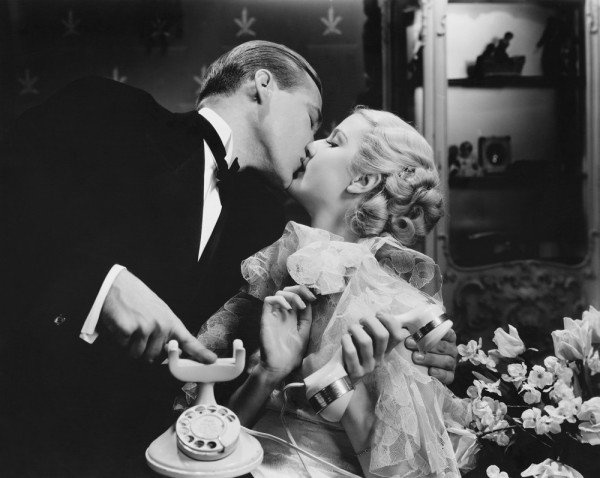 Reading Time:
2
minutes
Every day at your job should be like a great first kiss.
Well, not exactly. No saliva should be involved.
But feeling tingly, energized and hopeful is a wonderful thing. Passion for your work means you'll pour your heart and soul into it. "Love What You Do" is the mantra at my co-working space. It's posted all over the walls. Occasionally, "love" words slip into the business lexicon (e.g., embrace change, deepen your skills, and cultivate relationships).
When I left financial services (which was like an abusive but steady boyfriend), I went through a soul-searching process. I made a list of those things I truly loved doing in my life. They became my non-negotiables for my next job search. And ultimately led to my becoming an entrepreneur. I now get to create, innovate, help, meet and connect with lots of diverse and interesting people, teach, and inspire. I get to play with gadgets. Because I'm in marketing, food and beverages are often involved. I travel. Occasionally, I plan the business equivalent of wild parties (events). I write a lot too (as evidenced here.) I get paid to do most of that stuff, which makes me really happy.
I ran into Kathy D'Agostino at an event a couple of weeks ago. She's a business coach and core values trainer. She graciously offered to give me a "Core Values" test, which took about 10 minutes online. It gave me an overview of what drives me. I scored as  "Merchant-Innovator," driven by love and wisdom. No big surprises there. But the report that was generated gave me some terrific insights into what I should be doing more of, what I should be doing less of, and how I should be dealing with people who don't share my life/work view and operating style.
As you head into 2016, leave your mistakes behind. (See Part 1.) Then think about what you love to do and your work personality. Is your current vocation a fit or a mis-fit? In other words, are you going in for a warm and wet one, but getting a chaste and dry peck on the cheek? All you need is passion (for your work)!
P.S. If you'd like to take Kathy's Core Values test, just go here! (It's fast, and pretty damned accurate!)