#8 Set and Hit KPIs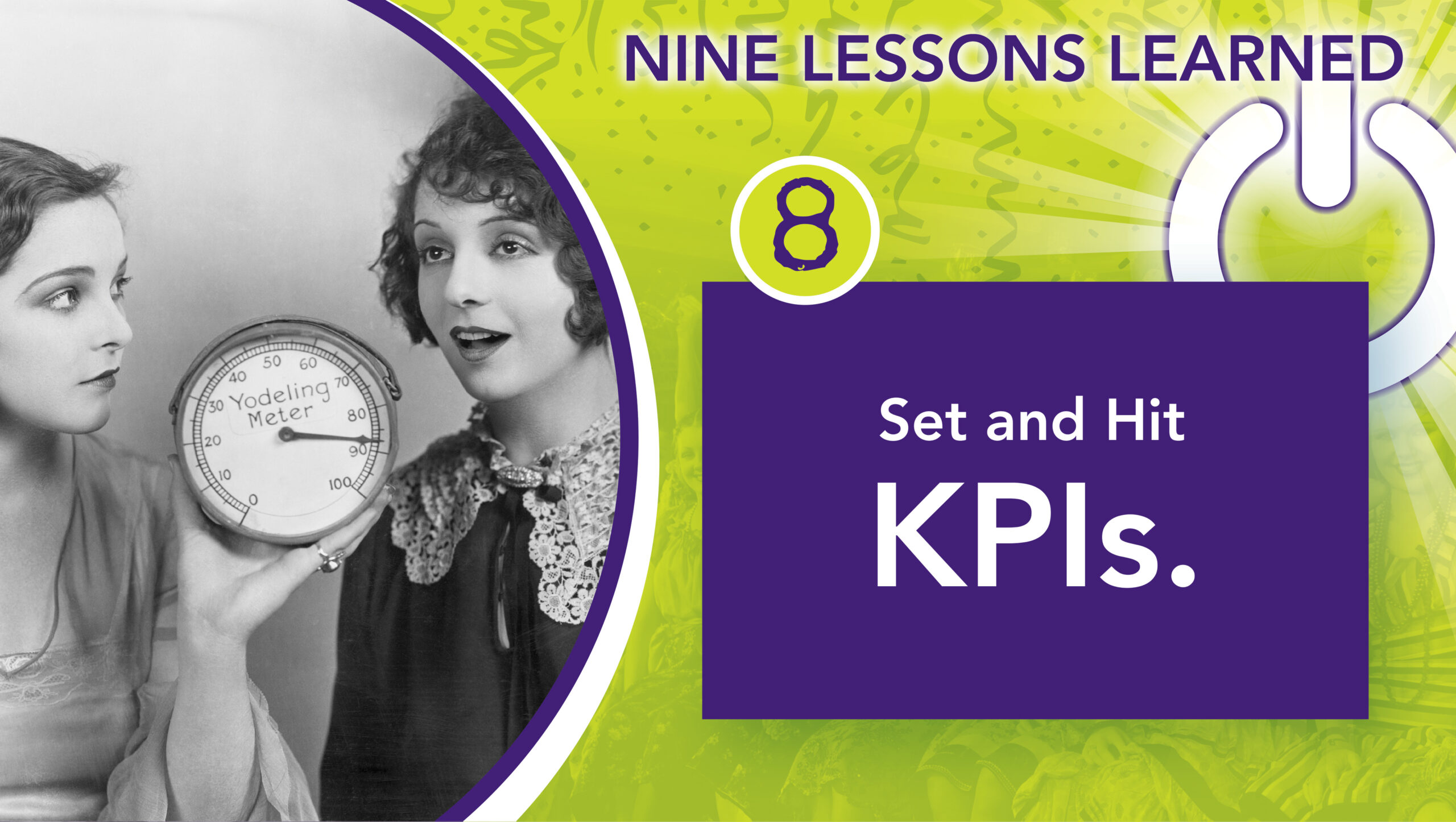 Reading Time:
3
minutes
What's the History of KPIs (Key Performance Indicators)?
According to a few websites (which means it must be true):
"The practice [of setting KPIs] dates back to the third century when the emperors of the Wei Dynasty (221-265AD) rated the performance of the official family members."
Although my Nana Molly never reviewed my accomplishments and failures as a granddaughter, I have been on both sides of the desk for KPI reviews throughout my career and I took my tracking, measurement, and evaluation skills with me when I left corporate life to start my own business.
In fact, my employers (mostly financial services companies) were fairly obsessed with KPIs, which were called MBOs — or management by objective — back then. We sat trembling around a giant conference room table as we reported that week's results to whichever intimidating leader was sitting at the head. It could have just as well been called MBT or Management by Terror because I was always on the verge of throwing up as my turn came closer. The weeks when our response rates were lower-than-projected or we missed a date were especially nerve-wracking. Failure or shortfalls over the long term were simply not optional.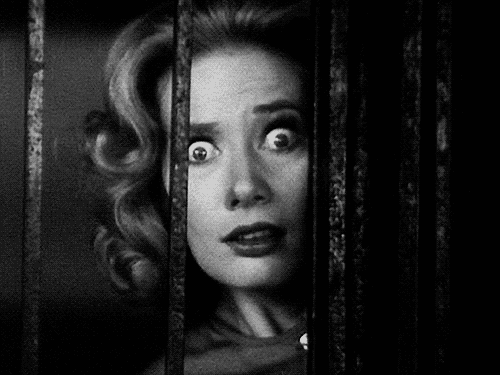 But back to the topic at hand…
Taking the fear part away, the process of setting quantifiable goals and measuring them on a regular basis is a necessary one for any business, because:
The people on your team know what they're expected to deliver and when they're supposed to do it
You create a roadmap for financial success because these KPIs should lead to your bottom line results
KPIs remove subjectivity from evaluating businesses, individuals, and teams
We're approaching 2022 planning time. Now is as good a day as any to think about how you define success in your business, the small goals you need to set and achieve to reach the big ones, and how each team member will contribute to setting and delivering against those KPIs. But make it collaborative and fun…no queasiness required!
(And, if Nana Molly, who was a rockstar in the kitchen, WAS tracking my performance, I would report that I've baked about 200 gluten-free/sugar-free muffins this year — way ahead of my forecast!)