How to Make "The Remote Thing" Work in 5 (Sometimes Not-So-Easy) Steps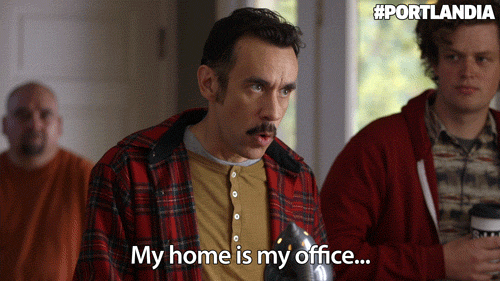 Reading Time:
3
minutes
Employees are voting with their feet (and their vans).
Many of them simply don't want to return to an office.
Frankly, as long as the Delta Variant is lurking around and some states are still below 50% vaxxed, who can really blame them?
Some major brands have moved permanently to remote work and hybrid models. This year, a quarter of employees will work remotely. 
So, what are these 5 tips for making remote work really work?
As a leader, you must:
Let's face it! Remote work is here to stay.  But how you deal with it can make all the difference in recruiting, retaining, and motivating the best talent — wherever they happen to be.
And because no post is complete without random facts and stats…
Remote workers may be MORE productive than office workers
How to give remote teams social support
Don't do these things if you work remotely
The best cities for remote workers

AND