Saints & Sinners: The Importance of Holidays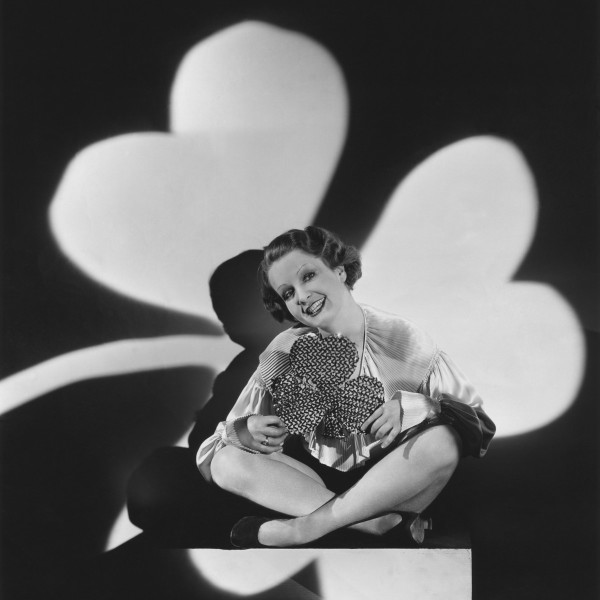 Today is St. Patrick's Day.
Last month was St. Valentine's Day. And next month we'll have April Fools Day, Earth Day, International Tatting Day and Take Your Daughter to Work Day, among other festive occasions. No parades or chocolates required. Just some yarn, social responsibility, and mentorship. Oh yes…and pranks.
People love holidays (and fauxlidays, as I call them). Community and celebration are important to most people. They like to feel as if they belong and look for reasons to be festive.
Holidays are also important to us marketing/media types because we have topics to blog and post about. Just Google "St. Patrick's Day Memes" or search on Pinterest and you'll have enough blog fodder to lead you to a pot of social media gold.
That's not the only gold. Holidays and fauxlidays are also great for our economy. Today is estimated to generate about $4.4 billion. That's a lot of corned beef and cabbage.
So, may you and your business also enjoy the luck of the Irish today and generate some green, even if you're not celebrating.
(And please don't pinch me…I'm among the 82% of people wearing green!)