Who's Looking at You, Kid? (Analyzing Your LinkedIn Data)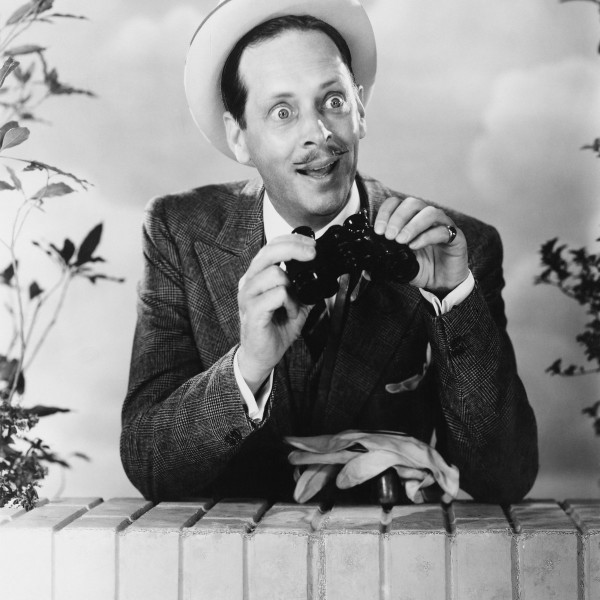 Reading Time:
2
minutes
Over the past 90 days, 427 people "looked" at me.
I suppose that's a good thing.
91% of them "took action," last week which was up 82% from the prior week. The people who are looking at me on LinkedIn are an interesting mix. They are a diverse group of professionals (including accountants!!) and 8% of them came from Denmark. (What's that all about?)
All of that data — and more — is readily available on LinkedIn. I decided to tend to my profile late last year. I was inspired by a colleague who takes his profile and recommendations very seriously. (You know who you are!)
I had been blogging on my own site and spending a lot of time on Facebook, Twitter, Pinterest, and Instagram.  LinkedIn (which used to be rather dry and non-interactive) got very serious about this whole Pulse thing, and I realized that it's a great way to expand my readership. I'm planning on writing another book soon, so why not build my "fan base" before it comes out? (By the way, if you haven't bought the other three yet, you can find them here.)
But back to LinkedIn analytics…
The beauty of content generation (aka writing) today is that it's not just about words…it's about math. When we share, teach, inspire, or entertain, we can now measure the impact of our words. I know which of my posts and shares generate the best response. I fine-tune my topics based on what draws the best audience. When I speak professionally, I share some of my presentations on the 70 million people who use SlideShare (which is now owned by LinkedIn). When I don't know something, I turn to Lynda (see below).
If you're not currently using LinkedIn analytics, take the "pulse" of your followers. Look at what's generating the most engagement and do more of that. LinkIn with some new professionals and learn from what they're posting as well.
I'm not a big fan of those folks who just use LinkedIn as an opportunity to "cold call" on me. I deLink them pretty quickly. If you're going to write to a stranger, perhaps you should throw in a little something that indicates you've read her profile. Pitching your LinkedIn contacts is the social media equivalent of thrusting a brochure at someone at a networking event finding out what he or she does professionally or asking if he might need your services. Mind your manners in the social media space, please. You have access to a lot of people and data. Be respectful of it.
Unless you're looking at someone's profile privately, she'll be able to see that you're "looking" at her. It can be sort of creepy. But, if you're inclined to do it,here's how. (If you're going to check me out, I'd rather you let me know.)
And although I'm still not sure what I said recently that delighted CPAs or people from Denmark, perhaps that will all be revealed in the months ahead…
Links about LinkedIn (and one random link too!)