The 100 Years Club Installment #45: A Seat at the Table (aka Don't Die Alone)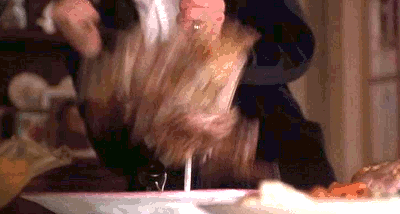 Reading Time:
2
minutes
Community has become even more important to me as I've aged.
I don't want to be one of those people who dies alone in a house full of "stuff" with no friends left on earth. (I think I've watched Citizen Kane a few too many times).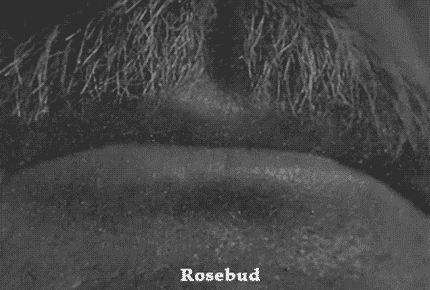 As we head into the holiday week, I think about the value of socialization — both at work and at play.
The pandemic forced us all into our own homes and heads, and many of us developed some weird habits that have carried on, even though we're living in a more social world now.
Digital media has also trained many people to believe that a series of texts constitutes a conversation. Some people even believe that what I'm posting on Facebook, Insta, or LinkedIn constitutes my entire reality.
One out of two Americans reports being lonely, according to a new study!
So, as we head into the week that's officially considered "holiday season," here are some questions to ask yourself:
Who from my past have I lost touch with who might be happy to hear from me?
If I'm alone this holiday season, where can I volunteer to make someone else's life better? Or, where can I find a group of other local and solo people to hang out with?
Even if relatives drive you a little nuts, what CAN  I get from the interaction or give to others, and how can I benefit from conversations around the table?
If my work is too lonely, how can I find a group of like-minded people to connect with? I've had same-age unemployed friends take jobs in retail or as airport or museum guides just to keep their social skills sharp. And, of course, we always have ZOOM gatherings to meet new people.
This year, I went from being kinda solo and sad to being part of three amazing work teams that have opened all kinds of doors to new connections and ideas.
Although Arizona will never feel like my real home, I have a small circle of trusted friends there now. Plus, I've connected with many of my east coast friends throughout my travels.
And for that, I'm so grateful this holiday season!
Think about who has a seat at your literal or metaphorical holiday table this year — and show them a little extra respect, love, and care.
Rosebud should not be our final word. (You'll have to watch the movie to get that reference!)