Route 66 Installments #64-66: musings on my birthday eve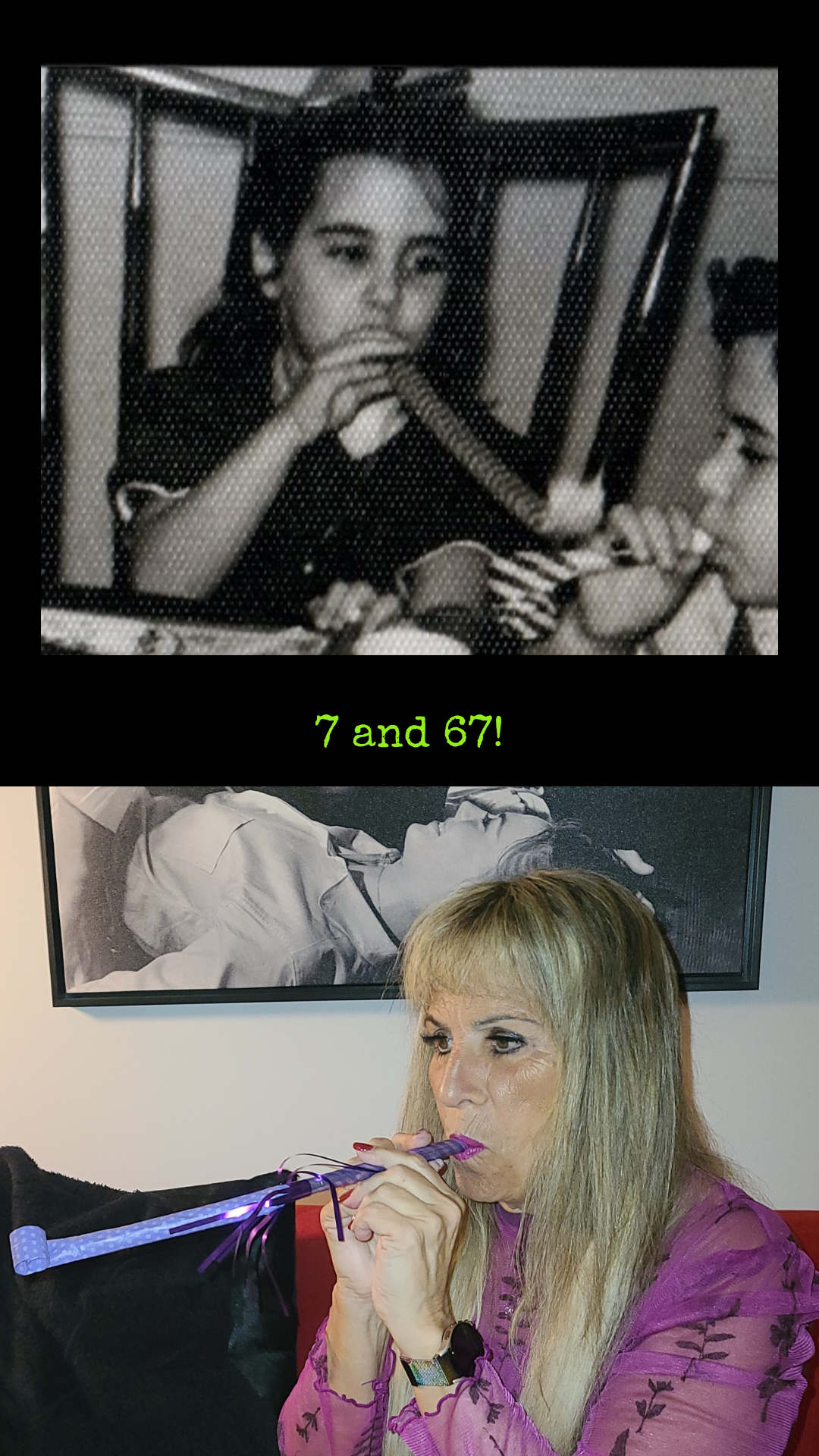 Reading Time:
3
minutes
Tomorrow, I turn 67.
I'm celebrating tonight, with a martini and steak at one of my favorite restaurants (Houston's).
As I mentioned in my last blog, I'm shifting my focus from "Route 66" (the past year) and instead looking forward to the next 33 (until I hit 100 and have to create a new theme).
But I felt like I needed to wrap up this journey by completing 66 posts. Rather than spamming my followers, I just combined the last three thoughts into one brief birthday eve rumination.
Six Ways to Remain Vibrant & Relevant
I'm not going to sugar-coat my life. Aging sucks in many ways.
But we are aging in the best possible era because we have the technology (including health tech), social connectivity, and resources to enable us to age with better health, more freedom, and unlimited wisdom.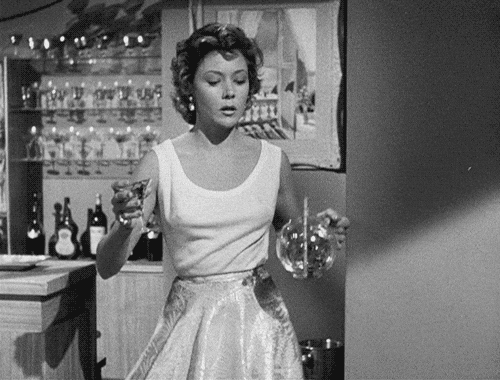 I have no guarantees that I'll hit 100. But I will:
Take care of my body and soul. Remain stress- and drama-free.
Stay curious about all things tech and human.
Build the best possible connections with other people — the right people. Be open and honest and have faith and trust even when frustrated or burned.
Continue to minimize and only buy stuff I really need.
Explore via travel and new experiences.
Laugh.
My 2023 "Rear View Mirror"
I've written about this concept before. One way to boldly and confidently move forward is to take a brief sprint down memory lane.
In that spirit, here are some of my birthday posts from years past.
As I was time traveling, I didn't spend a lot of energy looking for or dwelling on the "missing years" or the posts I wrote in other months.
The point of the exercise is to remind yourself how far you've come!
If you're not a blogger, look at old photos or simply talk to a relative about what they remember about you in the past and how it compares to who you are today.
Is Age Just a Number?
People love to say that it is, but they don't necessarily embrace the upside of aging. I can't stop time from passing, but what I CAN do is show others that creeping closer to 70 is not a death sentence.
But enough rumination for one night. Happy birthday to me (and all the other February babies)!
Let's celebrate aging and the age of Aquarius!
---
NEXT WEEK: The 100 Years Countdown Begins!
---
Some birthday love for my readers: