Route 66 Installment #56: nancy's 7 joys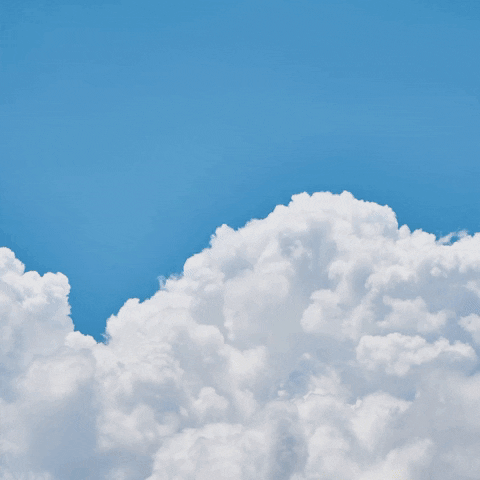 Reading Time:
3
minutes
Now here are my seven joys.
They aren't rank-ordered because they are equally important. As you tiptoe into 2023, think about those things that gave you joy (and those that led to misery) in 2022.
I've created seven basic categories. And, as you look at your life and work ahead, make sure you are considering each of these things and how you can make changes (minor and major) to infuse each of them with a little more glee and passion.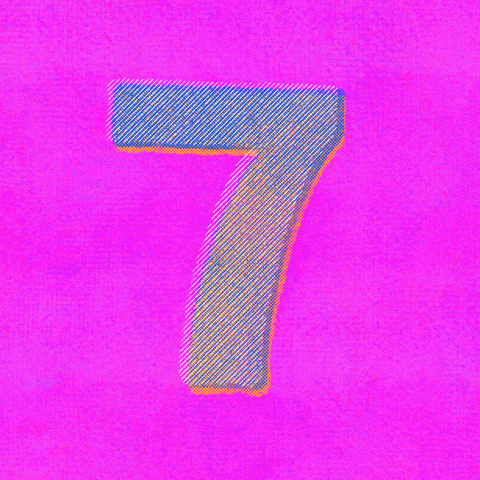 Home. Whether it's a van, spacious home, or whatever random motel you're laying your head (and other body parts), the space around you should spark joy. And remember, if it feels cluttered, disorganized, or claustrophobic, so will your head.
Work. About 21 percent of your life will be spent doing it. So, if your work is making you unhappy, change it! That's way too much misery time. Get very specific about why your job is sucking the joy from your life, so your next move can be a happier one.
Food. This category may seem trivial, but what you put into your body can impact your mood. I've found that eliminating sugar, wheat, and most dairy from my life (because great cheese brings me joy) has had a transformation effect on how I think and how I feel about my body (which, in turn, leads to even more joy).
Travel. Some love it, and others despise it. But whether you drive around the block or fly across the world, experiencing new people, cultures, and places can be uplifting.
Fun & Hobbies. Don't dwell on the past, but ruminate on some of the pastimes that have made you smile throughout your life. For example, I rediscovered cycling and baking. Movies and writing have been life-long passions. Experiment with new activities and you may even find a fresh joy later in life.
Volunteering. Bringing happiness to others can make you happy too.
Social Connections. This is a complex category. We all know that social media can bring us joy or anxiety from FOMO and toxic people. Whether thinking about live human interaction or little boxes on a screen, ensure that the people in your circle are happiness feeders. The types of people you interact with, hook up with, and gather with (live or online) can make or break your smile and heart. Choose wisely and joyfully!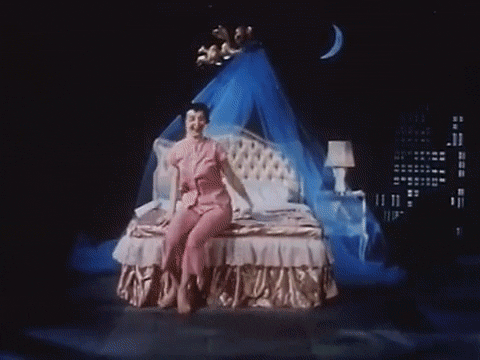 Now that you have the seven categories as your base, work on that "100 happinesses" list for next year and beyond.
---
I don't have the key to eternal joy, but I have these four links…