Waxing Poetic About One Great Brand Marketing Campaign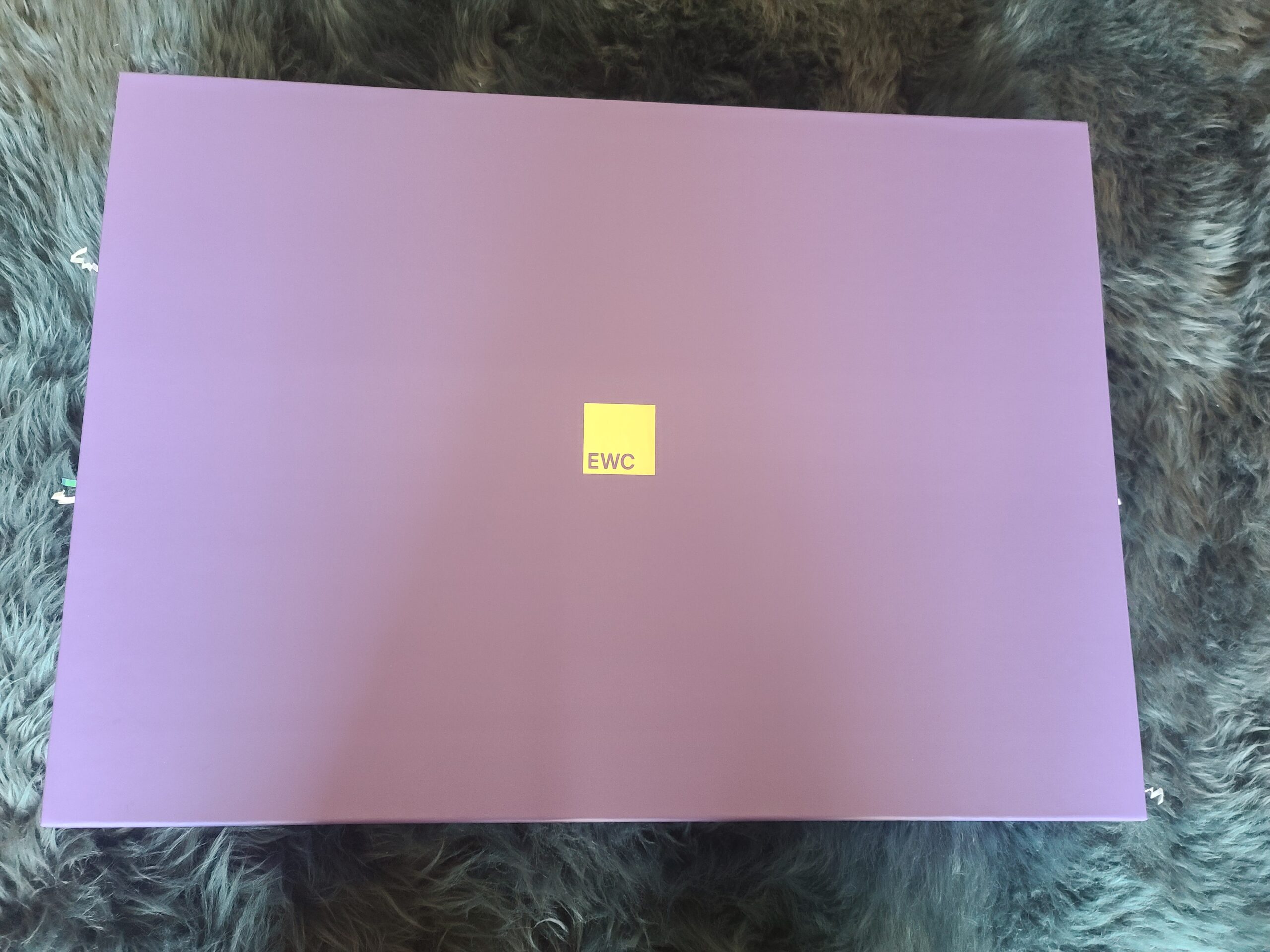 Reading Time:
2
minutes
I sometimes praise a big brand that knows terrific marketing and values customer intimacy.
European Wax Center has more than 800 locations. But they made me feel like their only client when they sent me a giant box one day.
Inside the cardboard box was a beautiful purple box. And inside that box was…
Imagine my delight when I got full-size samples of their entire line of new products!
I'm certainly not a traditional influencer. In fact, I call myself a "quinfluencer" because I only write about high-quality products and clever marketing campaigns.
Someone at EWC corporate was smart enough to realize that I've been a loyal EWC customer for years and decided to reward me for my loyalty. They also were probably hoping that I would write about them in various places (which I did).
But they didn't ask me to do it. They just thanked me for being a customer. It wasn't even my birthday or anything.
Wow…just wow!
I was also really impressed because they targeted a woman of my generation rather than traditional social media types. After all, we have 70% of the disposable income.
And, I hate to say it, but we can be a hairy bunch of chicks. I don't want to be mistaken for Frida Kahlo (although she was super-talented).
So, thank you, EWC.
And thank you, Sarah Cicala and Bela Desai, unboxing video producers extraordinaire!
Of course, what blog post would be complete about some random tidbits.