ZOOM and SNOOZE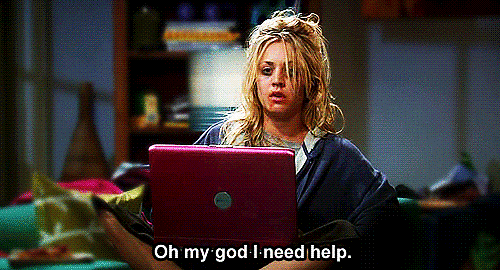 Reading Time:
2
minutes
OK, event people…
Time for some (really) tough love.
We're now heading into our second year of virtual events. Isn't it time that we created online "experiences" that entail more than just taking a three-day conference or endless sponsor blah-blah and squishing it into a small screen?
Event planners and sponsors: I appreciate your gift box, but I have lots of socks and coffee mugs already, and sending me a big box o' brochures doesn't really feel like Xmas morning or Hanukah evening.
When I was watching the inauguration and the after-party concert, I marveled at the fact that producers took what was normally an in-person event and transformed it into something that was eclectic and engaging on both big and small screens. As I watched, I tweeted along with my community and made some new like-minded friends.
Even if you don't have a multi-million-dollar production budget, you can create virtual experiences that are fun, collaborative, and memorable. I look forward to the Society of Saleswomen gatherings each month because, like Forest Gump's box of chocolates, you never really know what you're going to get. They are short, dynamic, inclusive, and interactive.
I just donated $12 to watch Viggo Mortensen's new film and "chat" with him and film critic Janet Maslin — an experience that I might not have ever had pre-pandemic.
We are all suffering from major ZOOM fatigue, so before you plan that next online experience, ask yourself, "Would I want to sit for two hours and watch this?"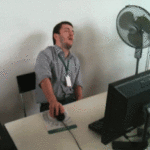 We've all been "pivoting" long enough in the COVID era and now it's time to do some creative soul-searching and create virtual experiences that are unique, interactive, fun, and special.
Just because your live event lasted three days, don't just pack that content into digital media. It's a whole different medium. Start from scratch, take lessons from the entertainment and sports industries and video game developers, and create virtual experiences that are fun, dynamic, interactive, fast-paced, and efficient.
The purpose of events (live or virtual) has always been to entertain, inspire, educate, and connect people. If your virtual event isn't doing all of those things, you're wasting your screen time — and that of your prospective customers. Memorable virtual experiences are:
Mercifully short and fast-paced
Unique
Star-studded
Interactive
Collaborative and welcoming, giving "attendees" easy ways to connect
Filled with QUALITY swag, not just a box o' brochures and a mug
Easy to navigate
Let's attempt to make 2021 the year of the truly memorable virtual experience!