Hearts & Heroes: A Week of Hook-ups, Oscars & Aging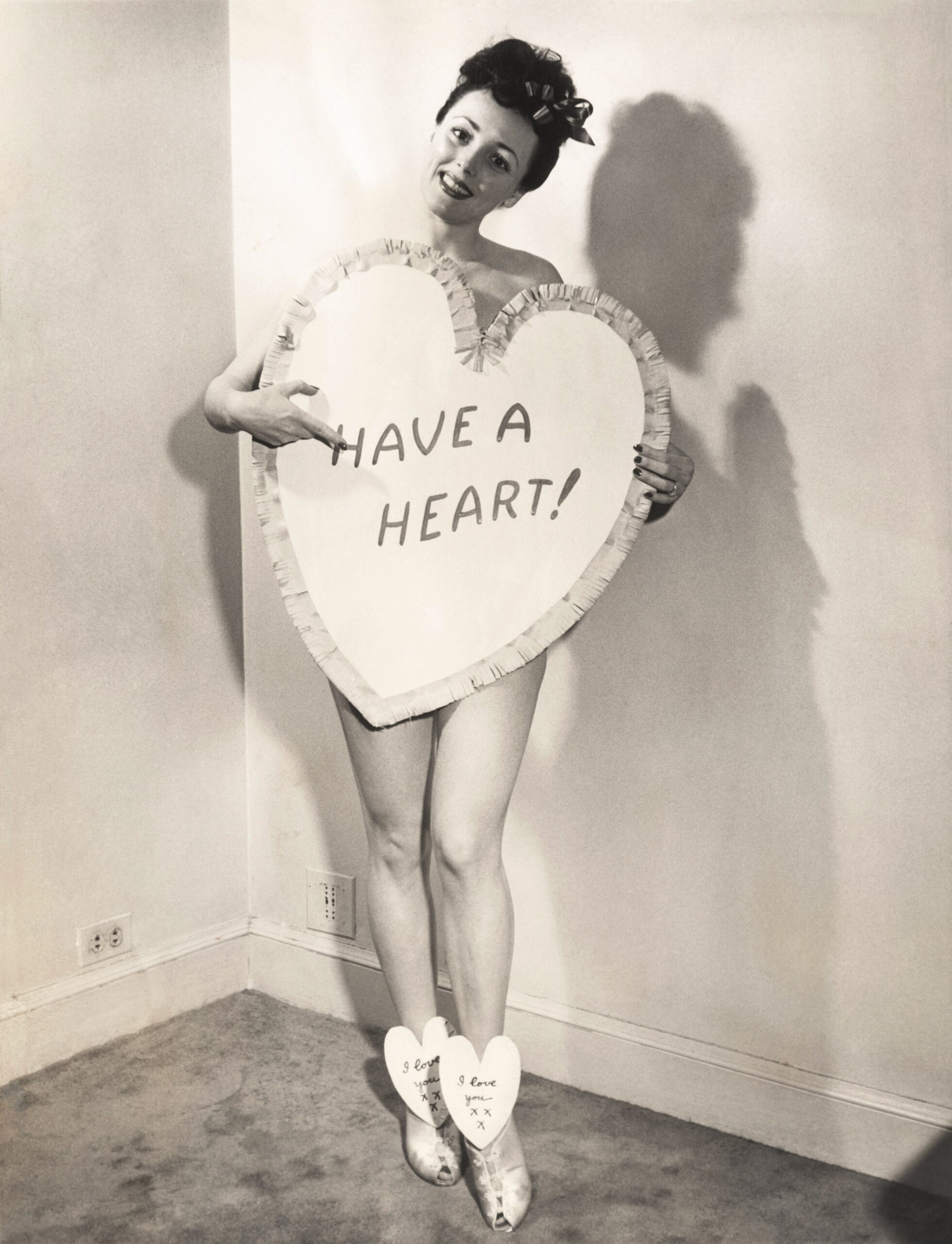 Reading Time:
3
minutes
It all began on Thursday night…
Chapter 1: Sex Across the Generations…Just in Time for Valentine's Day.
My planning sidekicks (Betsy, Mariah, Emily) and I hosted a CIRKEL Salon last week about dating, sex, relationships, and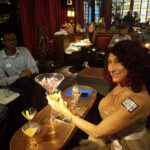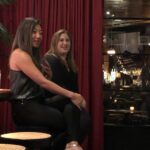 divorce. It was frank and fabulous and the age range was 22 to almost 72 (single, married, and poly) and we discovered that when it comes to relationships, we all have similar fears, issues, and tales of dating horror. A totally bad-ass therapist Jane Fendelman (wearing a tutu, no less in preparation for her Dancing With the Stars AZ fundraising debut!) gave her perspective on why time doesn't necessarily heal all wounds and the oh-so-funny podcasters from Date/Able pulled some brave souls from the audience at MercBar to share their stories and questions.
I then boarded a red-eye to celebrate my grandkids' birthdays (and my own) on the east coast. I proved to myself that I can still function on 4 hours' sleep.
Chapter 2: Looking Back to Look Forward
Seeing a bunch of toddlers delight in jumping into a gymnastics ball pit reminded me of my own early days of motherhood. Without the benefits of technology (and part of that first generation of corporate power babes) I was constantly choosing between work and life, scrubbing spit-up off my (heavily padded) shoulders so I could prove my worth in the corner office. We've come a long way (but not far enough). And I'm thrilled to see more emphasis being put on parenting quality time these days. My daughters turned out really well in spite of it all and, now that I work for myself, I can at least put in some grandparenting quality time.
Chapter 3: We Old Dames Rocked the Oscars
On the evening before my birthday (64!!!), watching women like Sigourney Weaver, Laura Dern, Renee Zellweger, Diane Keaton, and Jane Fonda own the red carpet was a perfect follow-up to J-Lo's pole spin. It was a great inspiration for a talk I'm giving next week about cross-generational collaboration at PHX Startup Week.
Epilogue/Prologue
In many ways, I feel like this decade is the true start of my adult life. I'm collaborating with people of all generations, balancing work and personal life, and learning from past missteps.
I've seen six decades worth of Oscars, celebrated 60+ birthdays and Valentine's Days, and traveled thousands (perhaps millions) of miles for celebrations, adventures, and (sadly) ends of life. Although my head is not yet grey, my brain and body are filled with the perspectives, calm, and heart that come with aging. Like Jane Fonda's dress, the classics never go out of style.