The 50 Things I Did in 180 (+1) Days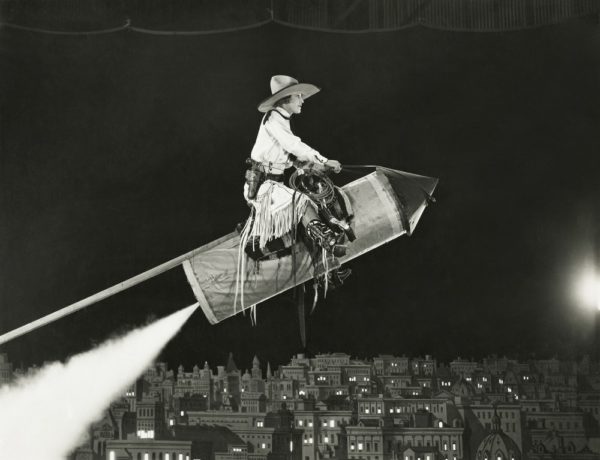 Reading Time:
3
minutes
The first half of 2017 is over. What the hell did I do?
I tend to be very hard on myself, focusing on what I didn't do (or what I could have done better) rather than on what I DID do.
So, in honor of Independence Day weekend, I will officially free myself from self-doubt and nit-picking and focus on the things that I did in the first 6 months of the year (181 days, to be exact). I…
Moved to Minnesota
Survived the winter in Minnesota, including two lung infections
Got out of Minnesota as much as possible, including visits to:

Arizona (three times)
Maryland (three times)
New York (three times)
Atlantic City (once)
Las Vegas (once)
New Orleans (once)
Orlando (once)
East Hampton (twice)
Boston (once)
Chicago (twice)

Worked with an inexperienced CEO and vowed "never again!"
Spent Mothers Day with my daughters and granddaughter, which was super-fun
Went to two Twins games, a Cubs game, and a Wild game
Predicted the Superbowl outcome  (with my psychic partner)
Joined a women's group (Ellevate); met some new smart ladies
Went to lots of films, including the big screen versions of Dirty Dancing and the Godfather. Saw many things in the latter I never saw previously. Fruit (especially oranges) plays a big role
Saw the English Beat live
Boxed and did Pilates again
Went to a truly awful pun slam. But I always wanted to go to one, so I can check that off my list
Ate at the Olive Garden for the first time. (Please don't tell anyone…I fancy myself a foodie. And, although I hate to I admit, it was pretty damned good!)
Launched three new websites and resurrected one that was sort of suffering
Wrote a book and figured out how to sell it on Amazon. (Yeah, I sort of throw that in as if it's no biggie. It was actually totally exhausting, but wonderful.)
Helped organize a tribute to my late brother (Abe).
Attended great conferences, including:

Nightclub & Bar
National Restaurant Association
American Camp Association Tri State
Collision
WistiaFest
Street Fight Summit
Content to Conversion
Marketo

Learned a ton about content marketing, blogging, martech, web video, POS systems, and lots of other relevant stuff
Baked a lot and invented new recipes for blueberry muffins and chocolate chip loaves
Helped three clients with branding
Wrote one blog post that generated 2500 leads
Started working out like a beast again. (Those Minnesota winters really suck.)
Got my hair blonded, de-frizzed, and cut
Was pretty good about medical check-ups. Still have to make that dental appointment, however
Called my 90 year old mom every week
Made some very cool new girlfriends and stayed in touch with the real friends in other places
Improved my WordPress skills
Started shooting web video (ugh)
Spent some great time with Abe's kids and mentored his daughter
Co-wrote several articles for Nightclub & Bar and kept up on my ProfNet pitches
Hired two remote interns
Started reading novels again
Discovered some new TV shows/series (including one I never thought I'd like!)
Took my first vacation in three years
Got B12 shots every few weeks (which helps my energy and focus)
Avoided toxic people
Was contacted for a seat on a non-profit board. Very flattering.
Got over disappointments and hurts much quicker
Improved my sleep habits
Became more spiritual and self-reflective (and hopefully kinder)
Went to three church services and a sedar. (You hear that, God!) Watched lots of inspirational TV too.
Discovered some cool farmers markets
Did a juice fast (for most of one day)
Walked around three of the 10,000 lakes in MN
Tried cheese curds and tots. Feh!
Saw the largest frozen pizza selection ever
Got a new phone and PC after my old ones died
Connected with about 200 new great people on LinkedIn
Started going to a chiropractor
Wrote this list.  Never thought I'd get to 50!!
In the second half of 2017 I will…
Do more to help others (beyond mentoring interns)
Keep up my writing
Get back on my bike; get fit
Get the hell out of MN; look forward/not backward
Learn new things
Be kind
Have fun
The second half is off to an awesome start.
Whether you are on the beach, traveling, or simply chilling and ruminating this weekend, think about your list of what you did in 180 days. You may have 5 things and not 50, but feel proud and move on.
Set off some fireworks and wave that flag high (even if they are just in your head) and march proudly into the second half!