Biz Trippin': 10 Essential Excursions for Innovators (The Business of Fun #6)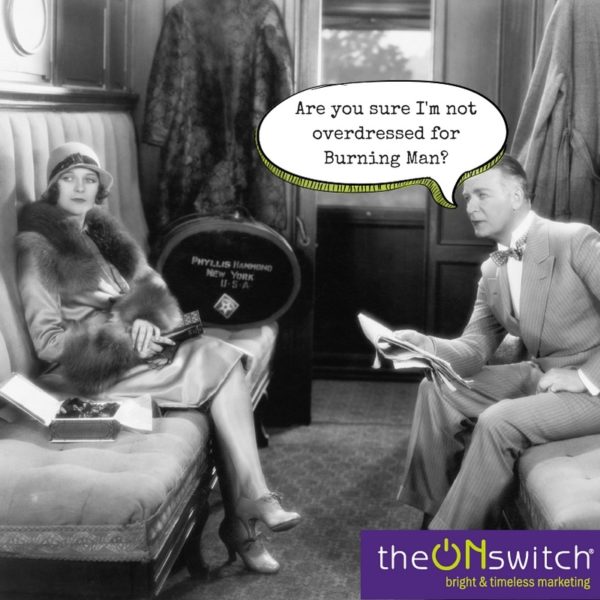 How Can Summer Travel Make You a Better Leader?
In 1976, John Reed had a vision for a new kind of bank while vacationing in the Caribbean. His "memo from the beach" gave rise to a new form of consumer banking and the ATM (which is taken for granted these days).
Here we are, 40 years later. Although the beach is a great place to relax and come up with disruptive and creative ideas, you may not want to get a sunburn or you are too active and impatient to spend the day lying in the sand and reflecting. Here are some other great suggestions for using time off to get your creative, strategic, and disruptive juices flowing during the final days of summer. (And who says summer needs to end on Labor Day? Every day in your brain can be filled with sunshine and palm trees!)
Here are some recommendations for trips that can help you think more creatively and expansively this summer and beyond:
The World of Coca Cola. Even if you never drink soda, this immersive experience will give you insights into how a brand can survive, evolve, and expand over the course of 124 years. Watch, listen, and learn marketers of all ages!
Florence. It's the birthplace of the Renaissance. Enough said. And even if you don't totally understand the historical aspects of the experience, you can ride around on a bike and enjoy the best gelato you've ever eaten. By the way, their tourism website can use a facelift. It doesn't do justice to the city
The Wild West or Alaska. Are you skittish about taking risks or entering new business territory? Imagine how the early Americans must have felt as they explored new geographies. Think about those imaginative retailers who opened the first stores or the entrepreneurial women who ran the saloons. Here are some great towns to explore.  Alaska is a cool destination because it offers wildlife and a glimpse into the wild life of settlers.
The Newseum in Washington, DC.  Get a real sense of how the media impacts public sentiment and how the definition of media has evolved through the ages.You'll have new respect for your PR agency after this visit.
Any restaurant in the Hillstone family of eateries will give you a new perspective on the importance of product quality and customer service training. When I travel, I check to see if they have a location at my destination. Although they offer regional variations on their menu, they deliver an amazing guest experience whereve you go. If they can do it in the food industry, any business can do it!
Go to a trade show within and outside your industry. Seeing how different types of companies display their wares is always fascinating. Conferences are an excellent ways of staying on top of trends and what your competitors are doing.
Be festive! Consumer festivals are an excellent way to be entertained while conducting informal research on fan behaviors and how brands leverage sponsorships to engage buyers. And summer camps for adults are now a great way to unplug, meet new people, and be active. Burning Man is supposed to be a memorable experience and here are some global alternatives.
Volunteer. Choose a project that touches your heart and you'll learn new skills and gain a new perspective while helping others. Here's just one site that helps match you with the right geography and project.
Visit an old friend or family member. I connected with a friend from middle school while away on a business trip. Hearing an old buddy talk about what he or she remembers about you can help you get back to your roots and refine your genuine personal brand.
Write about what you learned on your trip. Whether you keep a journal, blog, or compose a "memo from the beach," seeing or doing something different and expansive on your summer will open your mind and your heart.
Any trip — business or personal — can be a learning experience if you just keep your eyes and ears open.
For more tips on how to have fun AND prosper this Summer (and year-round), please subscribe to my blog!