In Character: Are you mis-cast at work?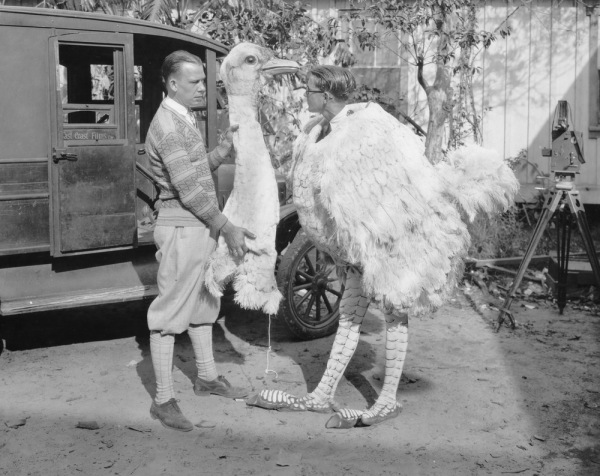 I confess…I was watching "The Bachelor" on TV last night
As a brand consultant and content developer (a fancy name for writer), I am amused and fascinated by the show's casting. I imagine a group of people sitting around a table in Hollywood and saying things like, "She'd be perfect as the crazy one!" (The woman who got pissed off at Ben for not making eye contact during the rose ceremony.) Or, "Let's get a virgin on the show!" (It's a great story line when the opportunity for the Fantasy Suite presents itself.)
So, what does any of this have to do with your work life? And, more important, how can you end up with the final rose?
The (non-Hollywood) web definition of character is: "the mental and moral qualities distinctive to an individual." Abraham Lincoln said, "Reputation is the shadow…character is the tree."
I wrote about Google search recently, and I've taught workshops and written about branding (personal and business) over the years. Marketers love to quote Simon Sinek and say "Start with Why." Although that's a great concept, let's ask "Who's your Who?" in 2016. (That sounds like the title of a Dr. Suess book.) Companies can have personalities and characters the same way people can. They often result from the characters of the CEO and the Board and how the company hires and manages.
Effective branding and leadership comes from understanding your true character and making sure you're surrounding yourself with people who "get" and complement it. (Not compliment it, as in "Your character is really cool.") As you develop your marketing and communications messages, the more genuine and true to character they are, the more credible they will be.
So, as you head into 2016, think about your core values and qualities and strengths and how they can help you prosper. Think about your role within the teams you work with. Take this cool quiz that will give you insights (and consider asking your co-workers to take it too). Trust me…it's not like one of those Facebook quizzes, where you find out who your celebrity doppleganger is or which your best selfie of 2015 was…this is a really substantive and useful tool.
I can't guarantee you'll wind up with a diamond ring and a rose in Tahiti, but you may discover your true character and how it can help you grow your business, contribute more to your organization, and lead a more productive team at work (and hopefully not get cast as "the crazy one!")
Good character…bad character…movie characters