Why David Bowie was my business (and music) hero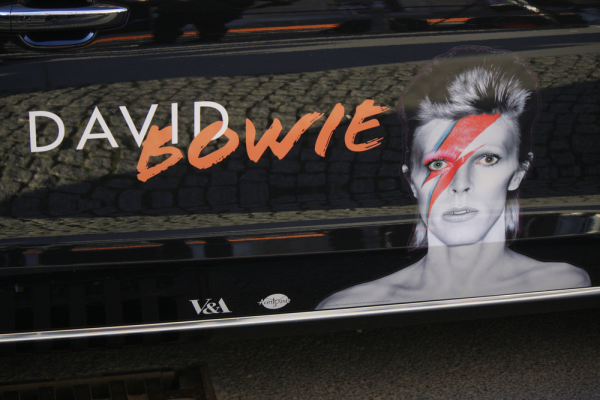 The Rise of Ziggy Stardust and the Spiders from Mars was a staple of my vinyl collection
I listened to the oh-so-naughty Sufragette City on high volume in my college apartment in 1976. His music disrupted in music world of twangy acoustics. Here are 7 other ways Bowie inspired me…for more than three decades:
He constantly re-invented himself and wasn't afraid to create radical new concepts.
He was a personal branding genius. Here's a feature from Forbes about just some of his identities over the years.
He saw the future. And lived it. (Do you know who the first person was that "The Man Who Fell to Earth" sought out?) Answer is below.
He was multi-talented…an actor, dancer, and composer. He collaborated too…he wasn't afraid to seek out and work with other talent. See the links below for some of his many partnerships.
He was a romantic. He exuded passion from his pores. (And he transcended and appealed to both genders.)
He proved that 69 years old is still full of beginnings. He scored his first musical and produced his last album before he died.
He kept his private life private…up until the end (although Blackstar may have contained clues.) He was one classy gent.
My life — business and personal — will be more glittery because of Bowie. We should all embrace and make ch-ch-ch-changes throughout our lives. You can be heroes.
A little more Bowie trivia: